Tax Representation Services
You may need to hire a tax professional to represent you for an IRS audit, to help you file an offer in compromise or to help you with a collection issue. The best choice for representation before the IRS is an Enrolled agent (EAs).
They are the only tax professionals who obtain their right to practice from the U.S. government. EAs advise, represent, and prepare tax returns for individuals, partnerships, corporations, estates, trusts and any entities with tax-reporting requirements.
Here are a few examples of ways enrolled agents can help with your tax problems. They can represent you before the IRS, help you file an offer in compromise, or assist you with a collection issues.
They have a lot of experience and knowledge to offer. We work diligently to ensure that our clients have the best possible experience with us.
Tax Representation for: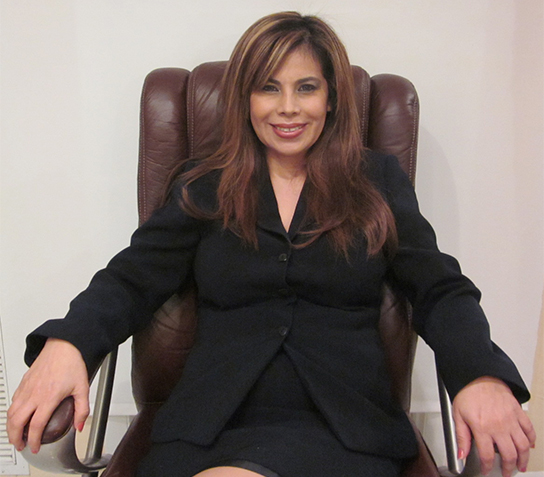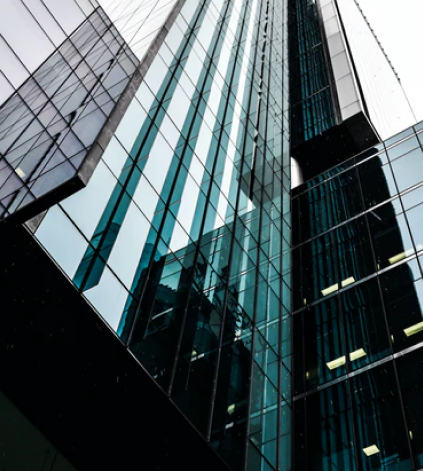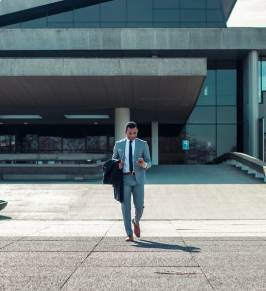 Our customers and partners always know what stage of the project we are at. We do not make secrets from business processes, and experts are always in touch.
Attention to detail and the pursuit of excellence, supported by technical skills and experience in various domains and industries, help us to remain a long-term reliable partner for our customers.
Our main advantage is that we develop our business comprehensively. By collaborating with us, you will not need to look for contractors in various industries.
We always guarantee the result. At the beginning of the project, together with you, we approve the goal you want to achieve. Next, our team creates an interaction plan and we begin work.
Our
expertise
is at your
disposal
Customer service is not just about providing the best quality of service or products – it's about listening to your customers, understanding their needs and demands, then delivering results .
8400 N. University Dr.
Suite 222
Tamarac, FL 33321
Let's talk about
your project
and see how we can work together
Our team of business consultants, analysts and creatives are perfectionists who love what they do and where they work.