Honest
Advise
with Sound
Solutions
for You and Your Business!
Hassle Free Taxes professionals can guide you with confidence and offer solutions for your tax and accounting needs. Trustworthiness is the first priority with our clients. You finances are personal, we get it, we can help.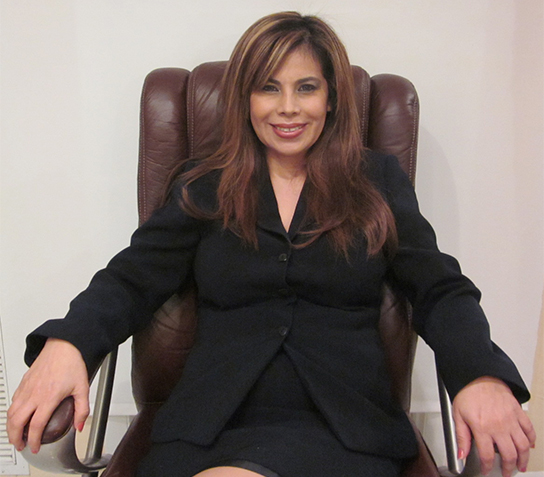 Working together requires team work and dedication. Each of us have special talents that when combined are able to overcome and deliver results for you.
It's An Overview Of
Our Company
In Past 14 Years
Degree at F.A.U.
Jessica the founder of the company, graduated from Florida Atlantic University in Accounting.
Staff Accountant
Jessica starts working as a staff account major accounting company.
Enrolled Agent
Jessica becomes an Enrolled Agent.
Hassle Free Taxes, LLC is Formed
Hassle Free Taxes is formed in Florida as a LLC.
Hassle Free Taxes Moves
Hassle Free Taxes moves to current location to better serve its clients.
Celebration!
H.F.T. celebrates 10 years of doing business!
We love to work with
our partners
The best a business can get
Quality is the main thing for which our customers and partners value us. We strive for the uncompromising quality of our expert opinions, evaluation reports and research. After all, it depends on how accurately scrupulous and attentive the experts were, what strategic decision will be made in the end.
Be assured that we will take into account all the subtleties and nuances, we will make every effort to complete the task.
We
build
customer
loyalty
!
Customer service is not just about providing the best quality of service or products – it's about listening to your customers, understanding their needs and demands, then delivering results .
8400 N. University Dr.
Suite 222
Tamarac, FL 33321